Camps
The 6th Annual SMAYSO SUMMER CAMP REGISTRATION will begin next week - Camp will run from June 5th - June 8th at 5 mile dam!
The 1st annual Spring Break Camp was a lot of fun with 80 Spring Break Campers - looking forward to next year!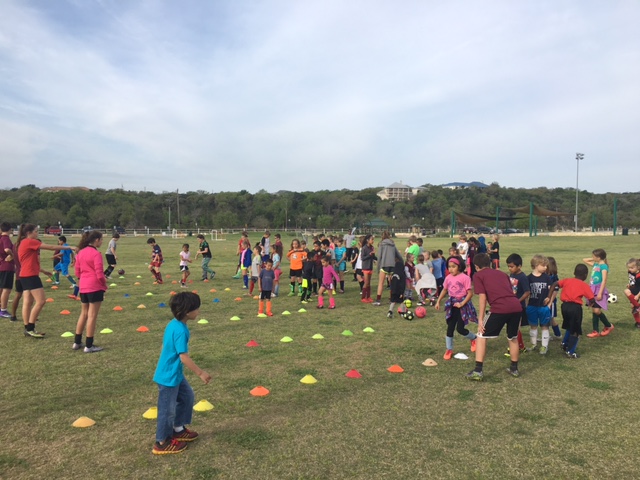 Thank you for making the 4th Annual SMAYSO Summer Soccer Camp a great success! Looking forward to next year!